Transforming care training
For future health and social care needs
Providing high-quality training solutions to empower healthcare providers and practitioners to proactively respond to the changing needs of patients and service delivery.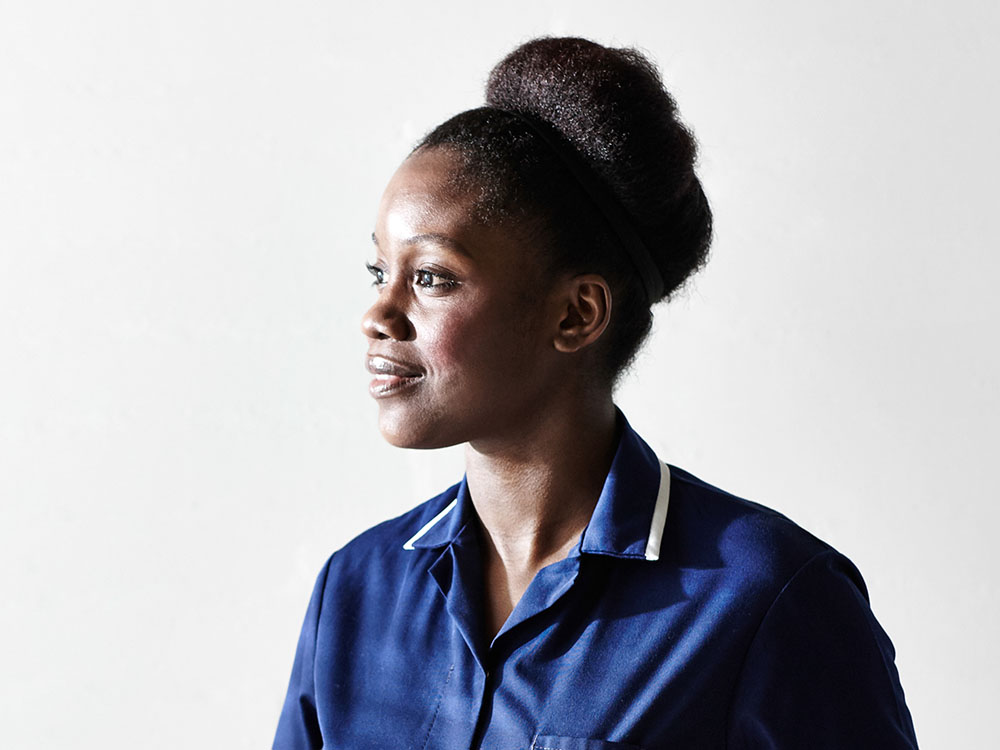 Transforming care training
For future health and social care needs
Providing high-quality training solutions to empower healthcare providers and practitioners to proactively respond to the changing needs of patients and service delivery.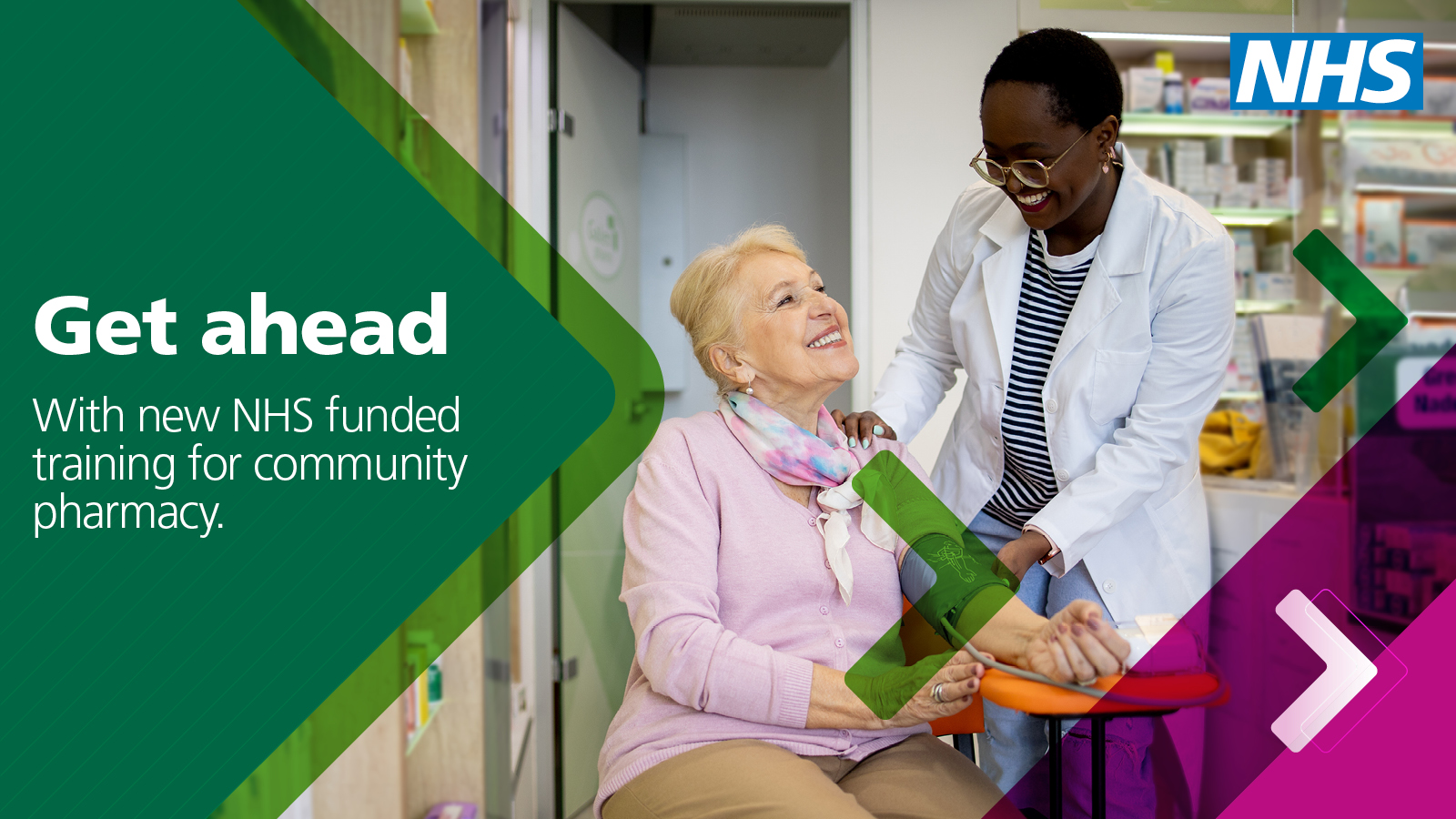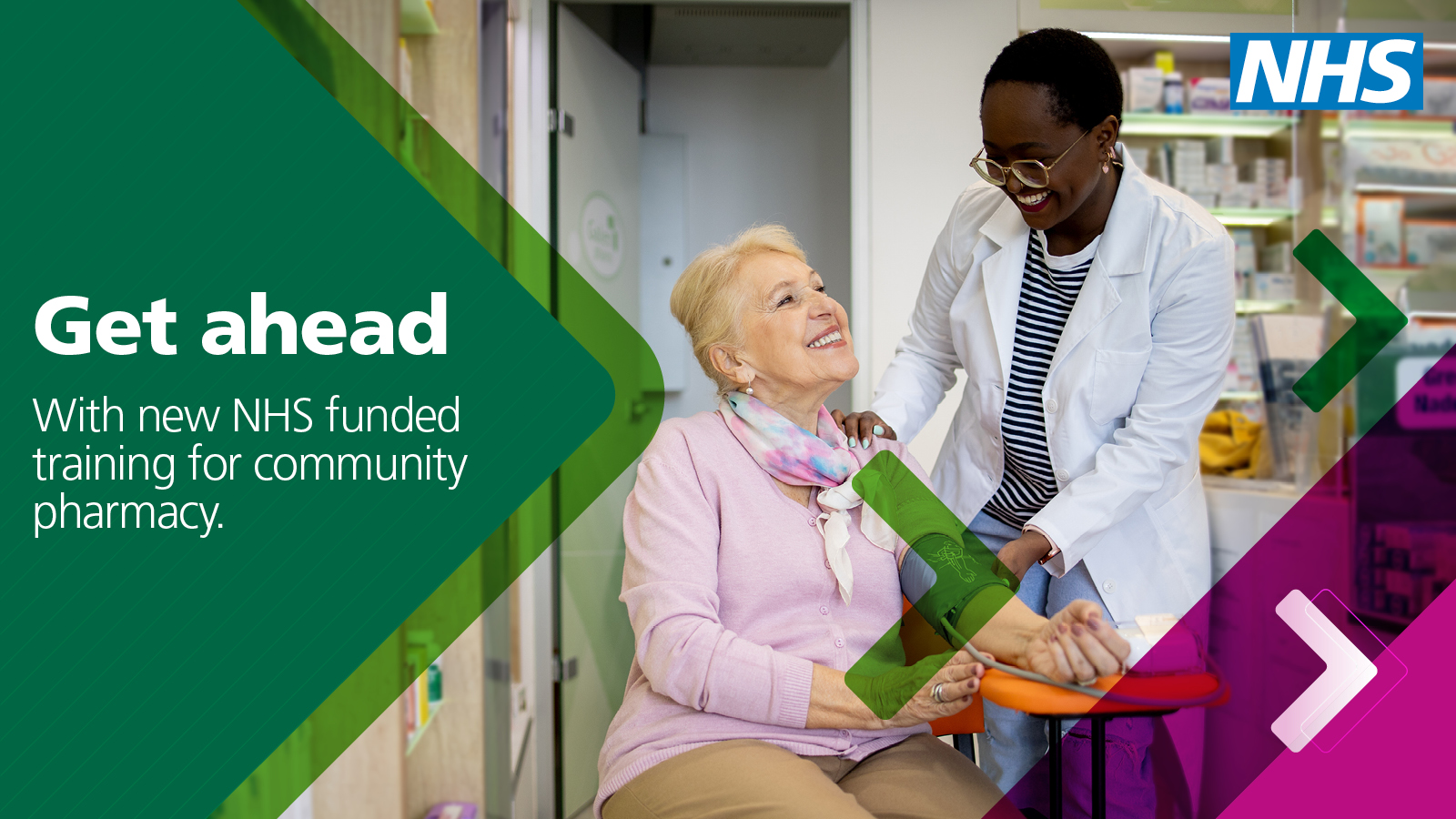 Clinical Examination Skills Training for Community Pharmacists
A fully funded, free to access clinical examination skills training resource from the NHS, designed specifically for community pharmacists.
The accessibility of community pharmacies to the public, combined with your knowledge and skills, mean they are perfect locations to manage acute and long-term conditions. We are equipping pharmacists like you with the skills you need to assess patients, diagnose common and high-risk presentations, and to identify high risk red flag presentations.
Our skills training will support pharmacists through a period of exciting workforce transformation to deliver the clinical services that community pharmacy will provide.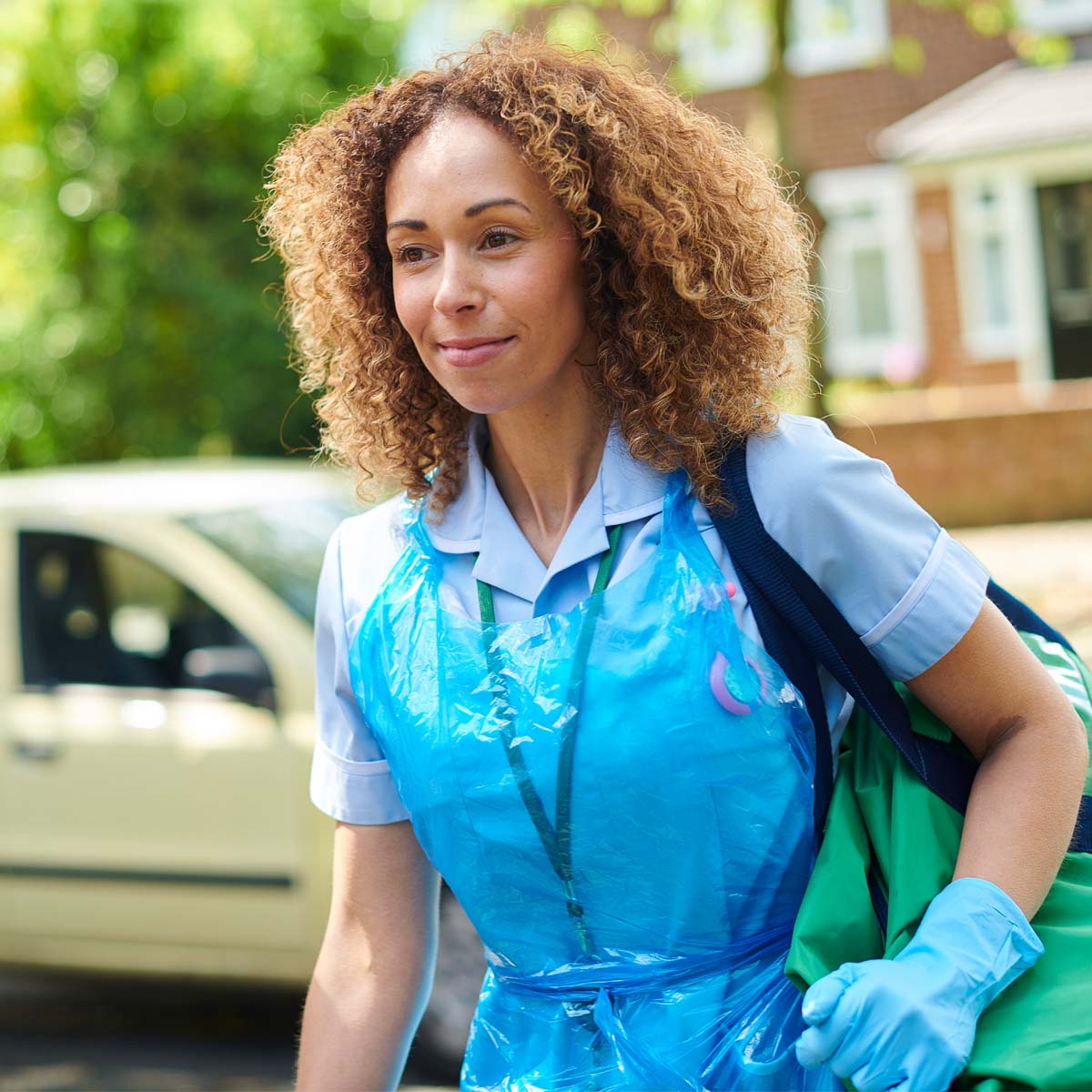 Our Vision
The healthcare environment is changing rapidly. Roles are evolving. The health and social care workforce need upskilling to meet patient and client needs in all sectors.
Our high-quality training packages are designed to empower health and social care providers, and practitioners to proactively respond to the changing needs of service delivery.
Increased workloads and demands can compromise time dedicated to training and development. We design best practice training so that those delivering care can flexibly develop their knowledge and skills to work in multi-disciplinary environments.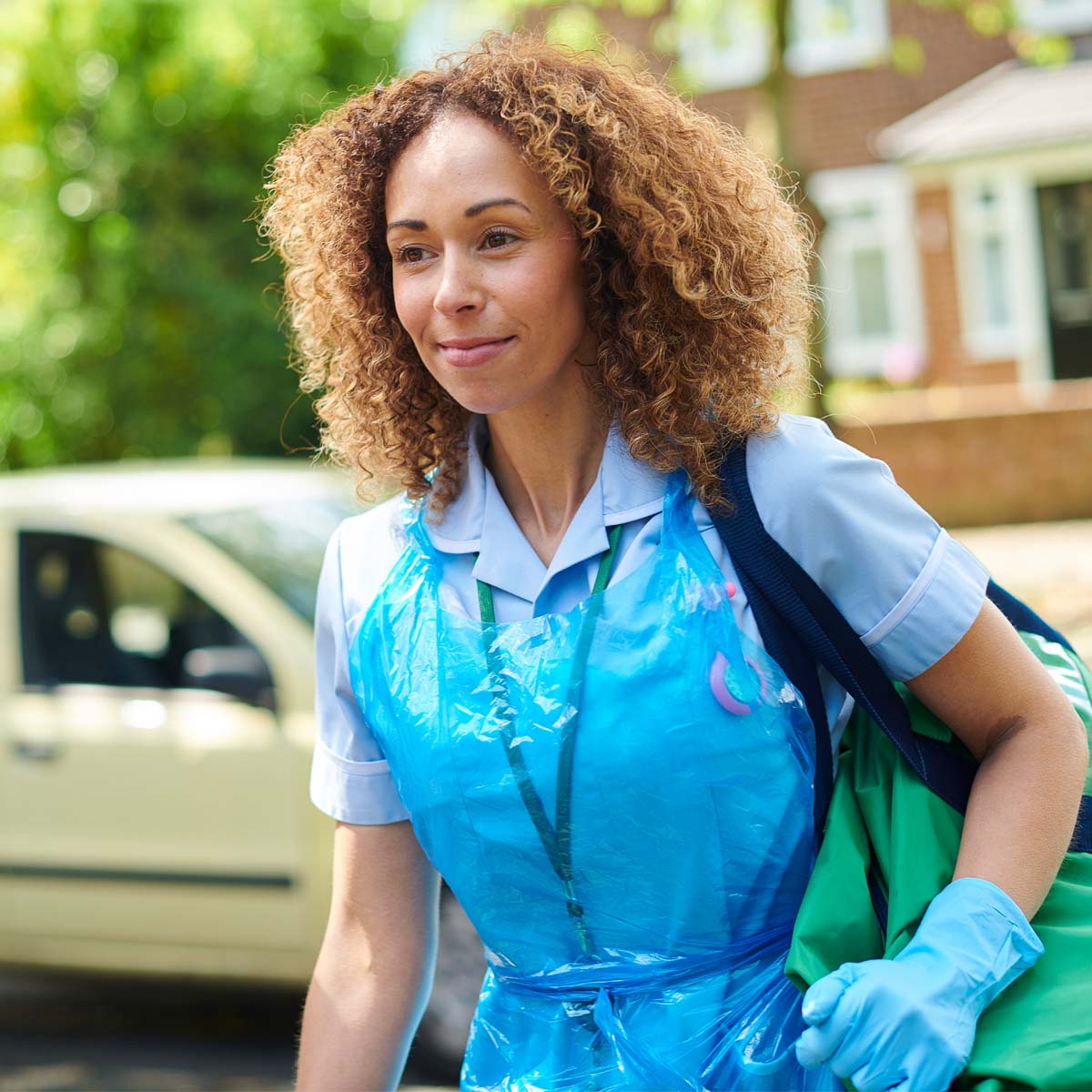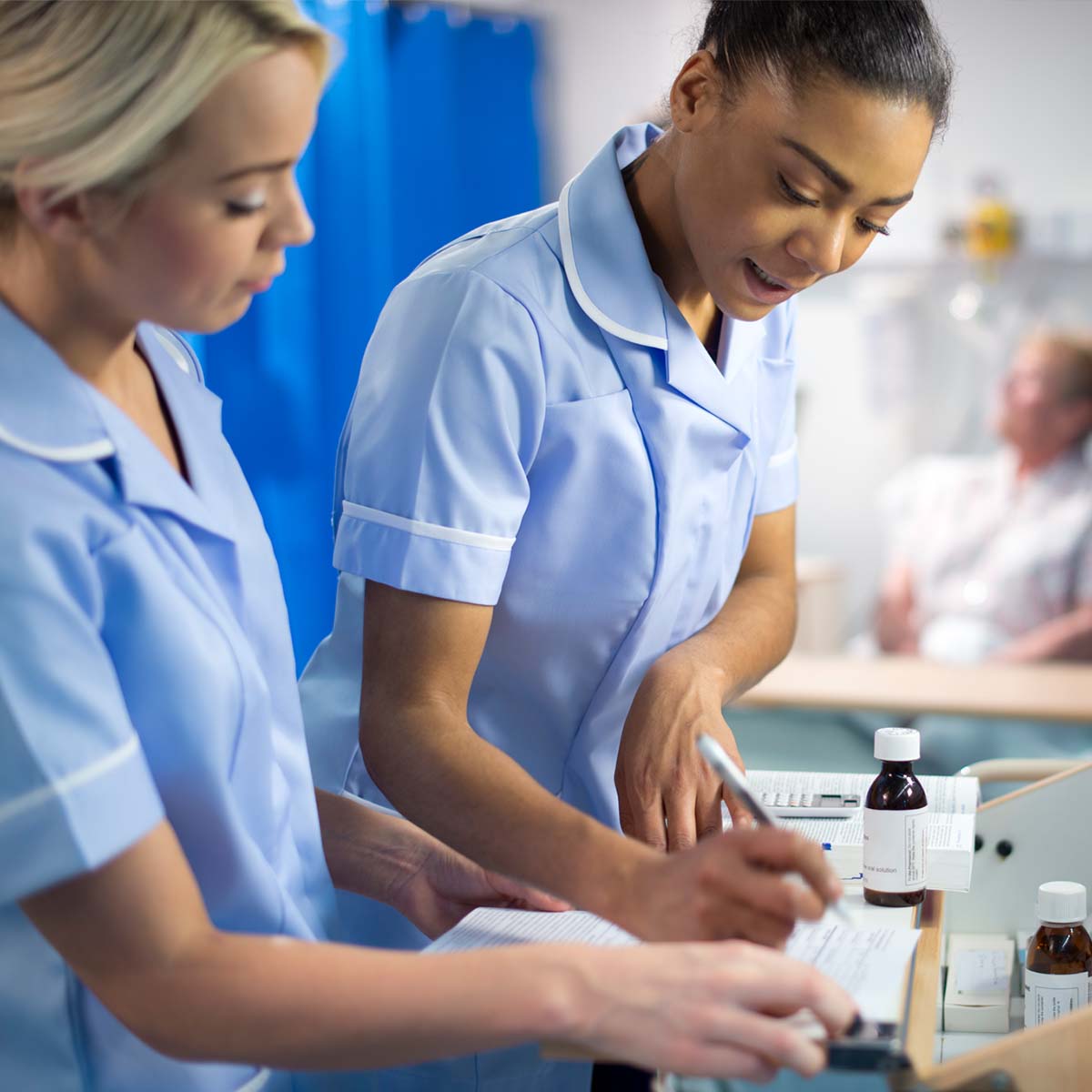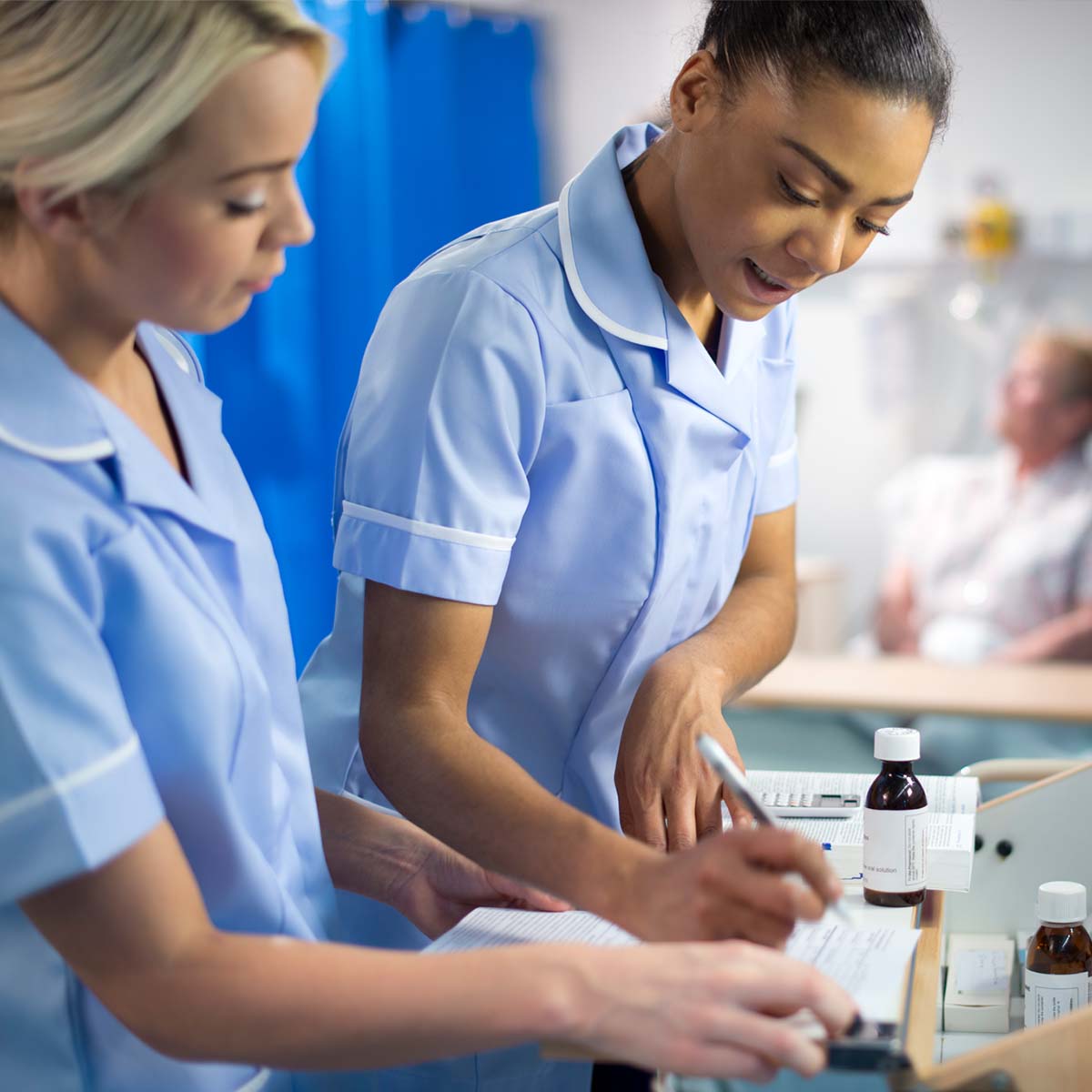 What We Do
We will work with you to understand how training and development can support the transformation of your workforce through the delivery of flexible skills-based education.
This may involve online learning or hands on training, or a combination of these depending on your requirements.
We are geared to provide face-to-face training at a time and place to suit your organisational needs.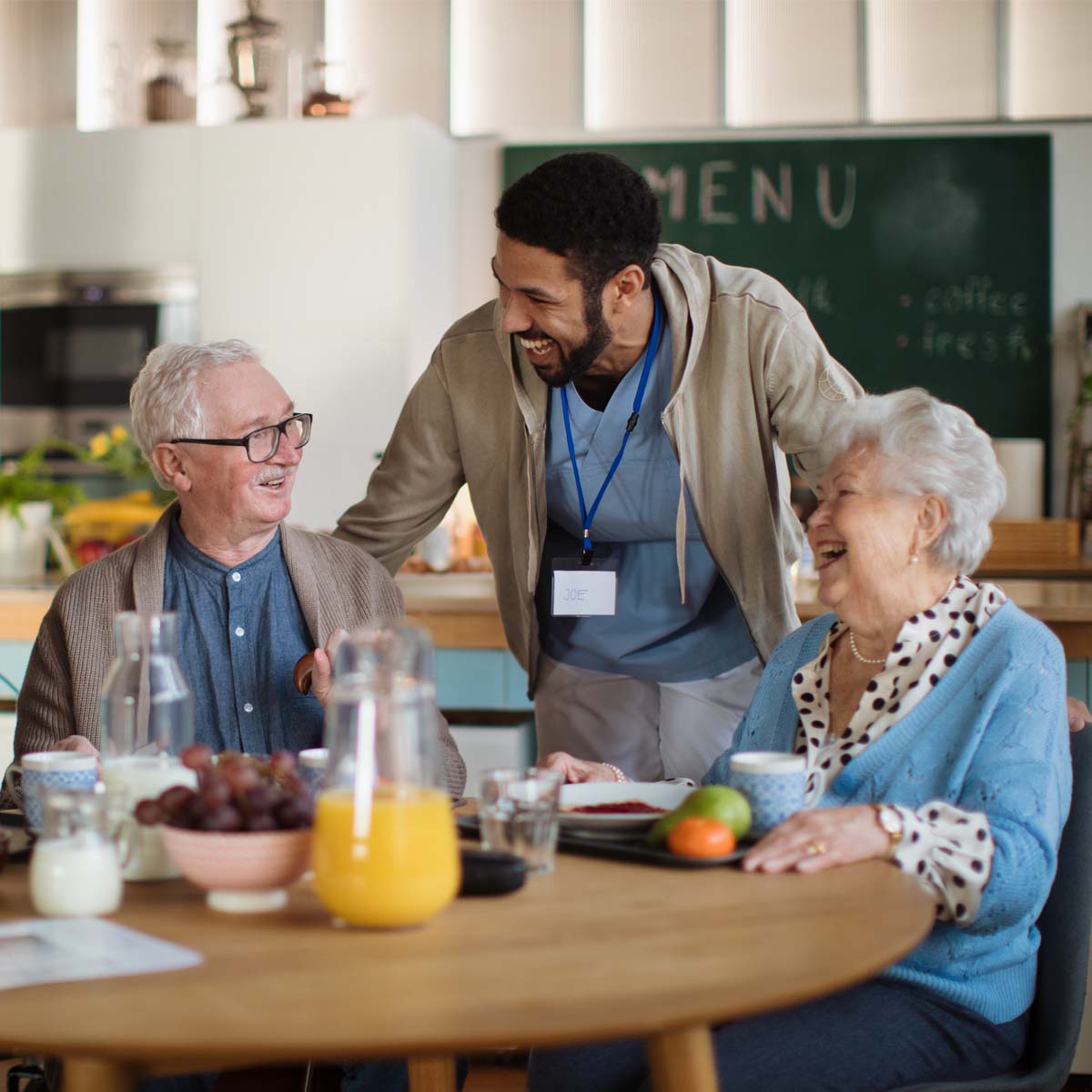 About Us
We are healthcare professionals and experts in healthcare higher education. We have personal patient-facing experience of the difficulties and the demands to up-skilling whilst working.
We have first-hand experience of how healthcare can be transformed through targeted development designed to meet changing service needs across the public and private care sectors.
To meet that challenge, we have delivered significant, effective, national training at scale flexibly, with sustained impact.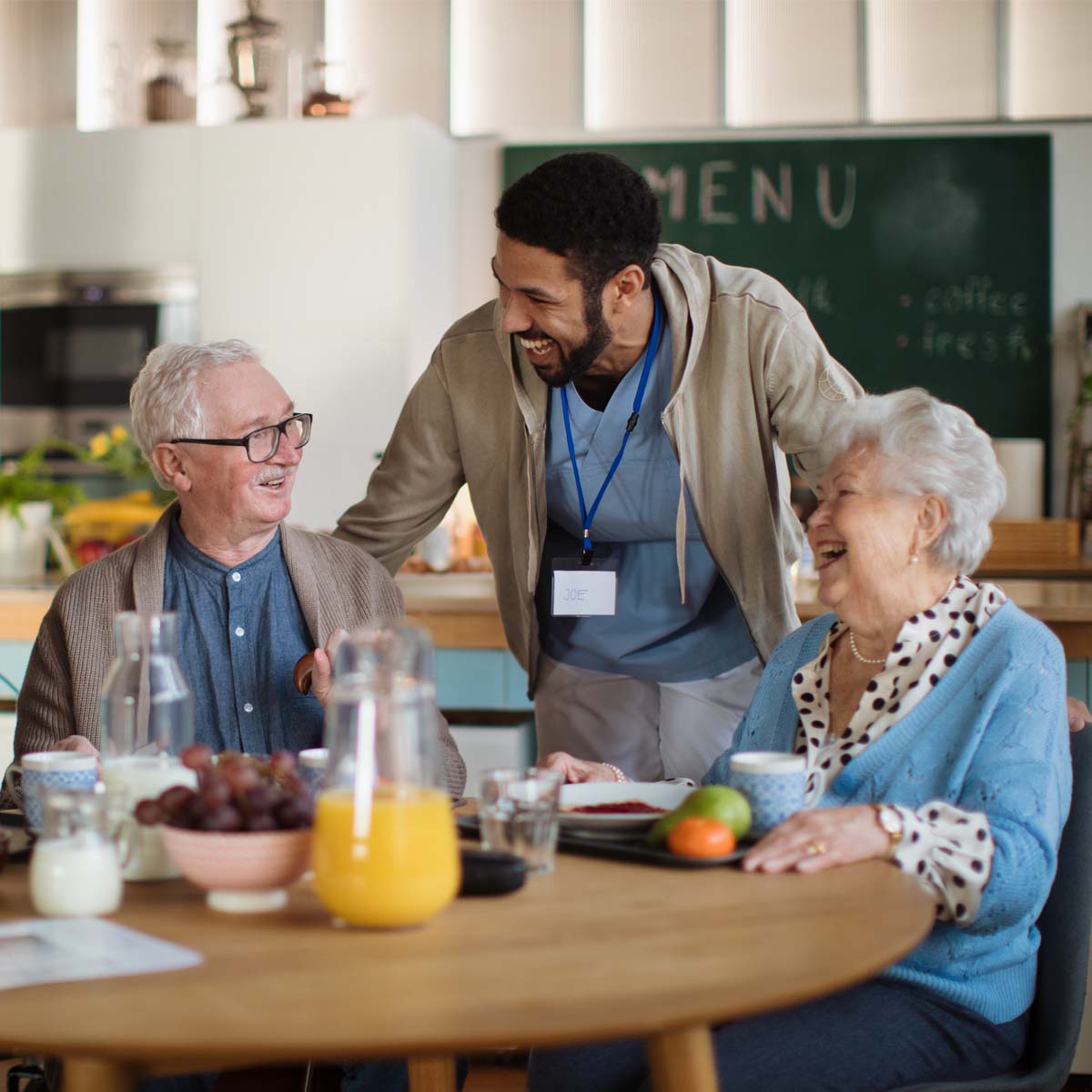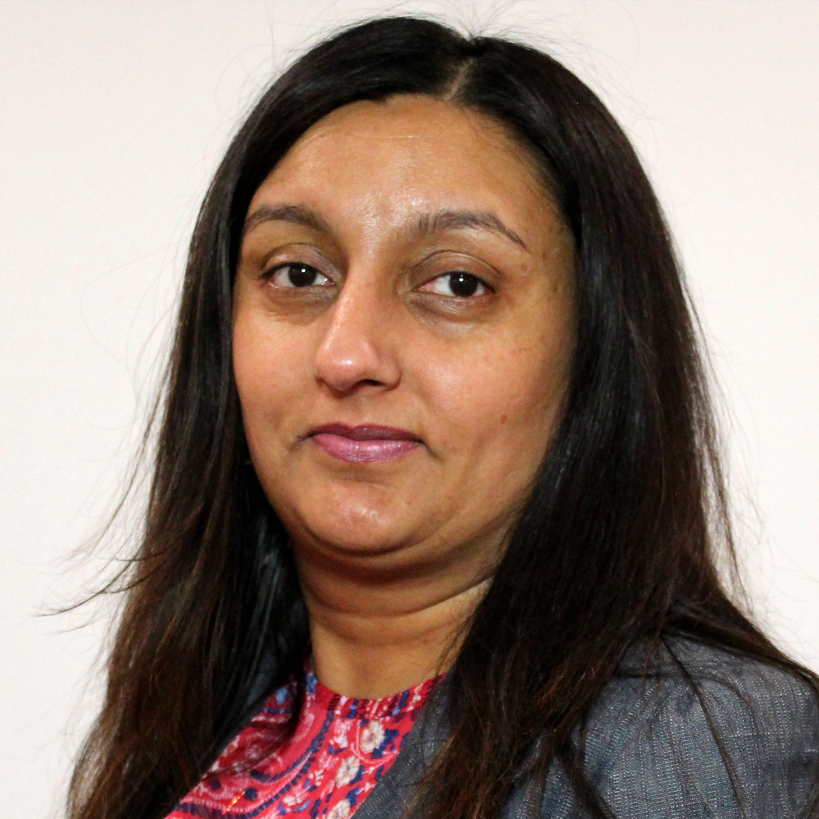 Mrs Parbir Jagpal
Director of Operations
I have been a registered Pharmacist for 31 years with experience across community, primary care and academic sectors. I have worked in general practice for 23 years and as an independent prescriber for 16 years.
In 2013 I joined the University of Birmingham setting up the multi-disciplinary independent prescribing programme, incorporating prescribing skills into the undergraduate M Pharm programme and developing postgraduate programmes.
I am now Director of Prescribing and work nationally with professional, regulatory and training bodies around competency frameworks, training and education in practice. My interests include prescribing, healthcare education and health inequalities.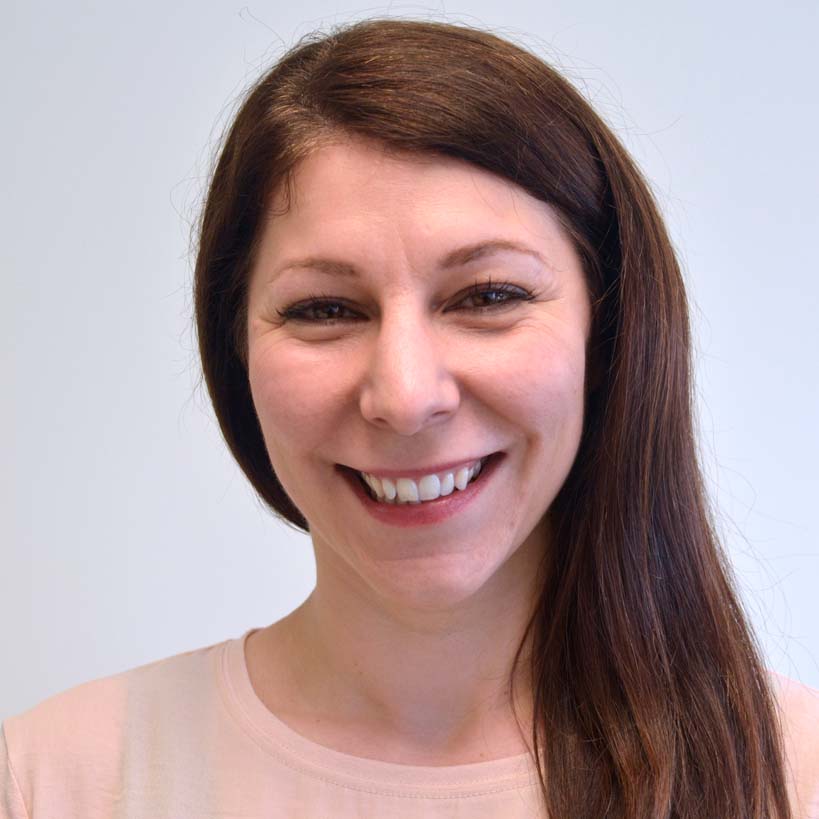 Dr Sarah Pontefract
Director of Operations
I am a pharmacist with nearly 20 years of registered experience, who has worked in the community, hospital, and academic sectors.
In 2010, I joined the University of Birmingham as Editorial Lead and now Programme Director for the SCRIPT eLearning programme – a national web-based resource to improve knowledge in prescribing and therapeutics for healthcare professionals.
I am now Head of Education for the School of Pharmacy and teach on the undergraduate programme for both Pharmacy and Medicine. My interests focus on patient safety, specifically relating to medicines optimisation, and educational research in healthcare education.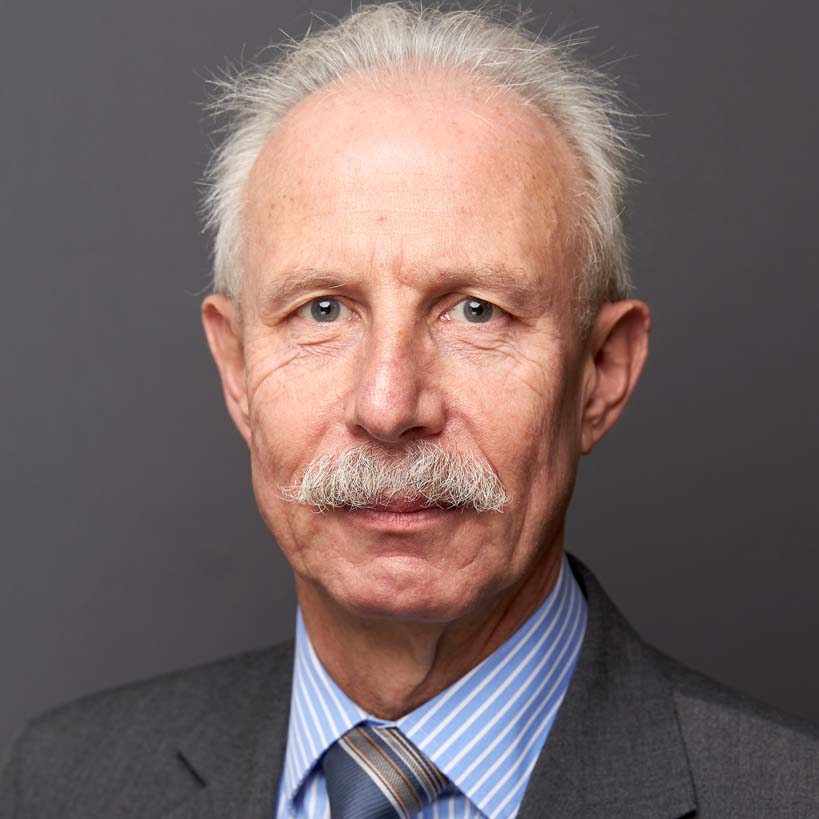 Professor John Marriott
Chief Strategy Officer
I am a Pharmacist with 42 years registered experience, who has worked extensively in community, hospital and academic sectors, with a clinical patient facing and management focus.
Since 1998 I have worked in higher education principally as a Head of School at two universities – the latter being a new clinically focussed development within a Russell Group Medical School. My current role involves the facilitation of the running and partnership working between the healthcare Schools which include Medicine, Dentistry, Nursing, Pharmacy, Physician Associate and Biomedical Sciences.
I have a track record of development of virtual and augmented reality, on-line and hands-on patient facing clinical skills training including the specification and design of specialist new-build facilities.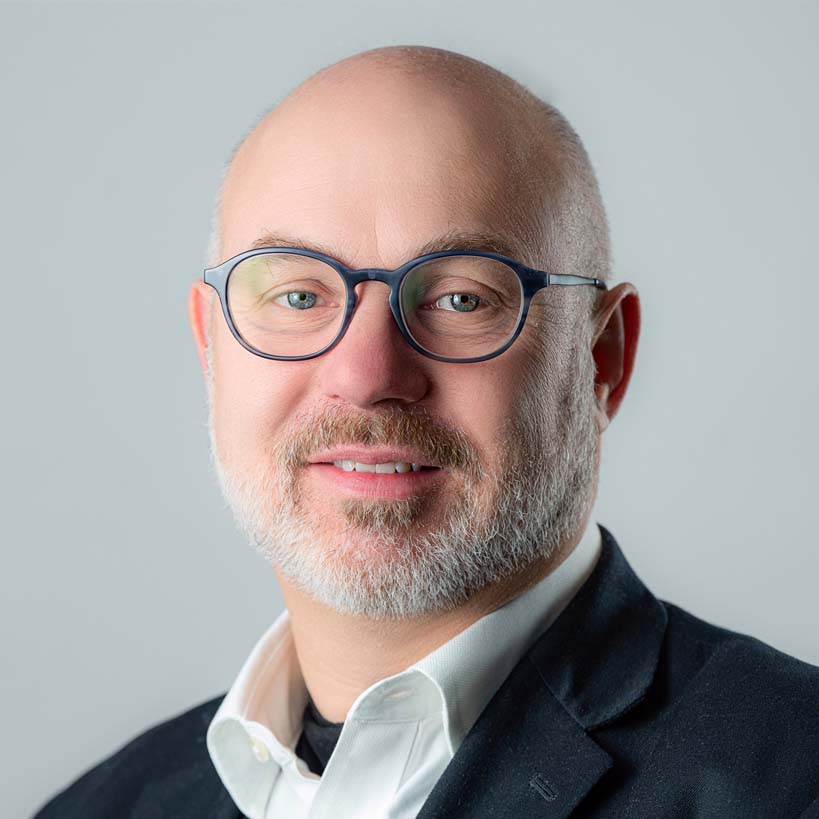 Professor Anthony Cox
Director of Quality
I am a registered Pharmacist with 31 years experience, with 20 years experience as a clinical pharmacist in the NHS. Since 2002 I have delivered high quality undergraduate and postgraduate clinical
education in multi-professional settings.
In 2011 I joined the University of Birmingham, where I have led on large-scale high quality educational projects, becoming the Head of School of Pharmacy in 2022.
My research focuses on patient safety aspects of the healthcare system.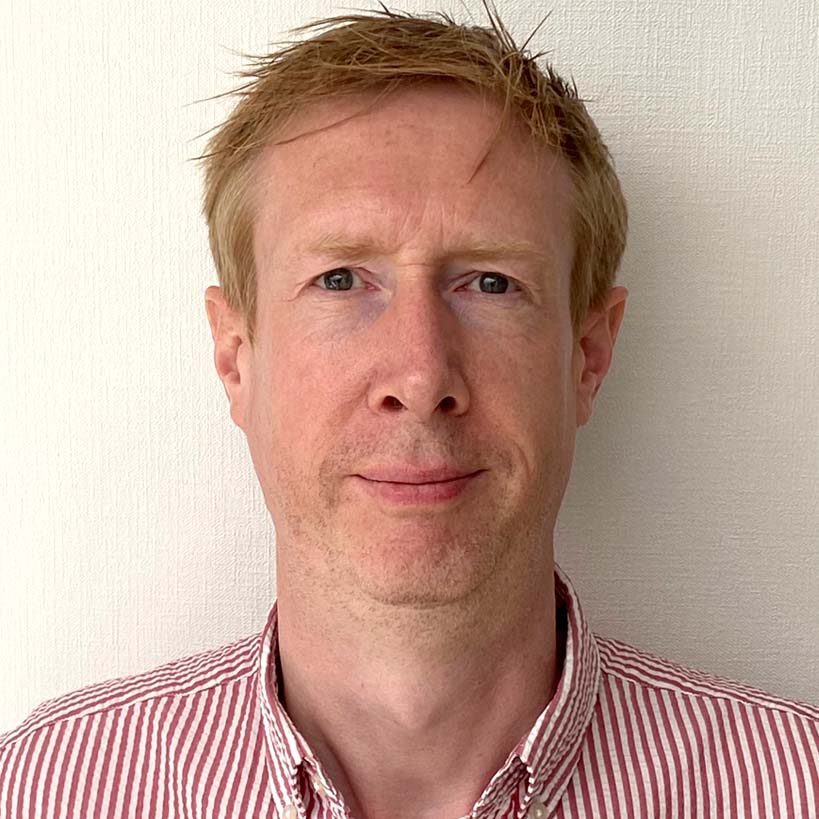 Dr Nicholas Blackwell
Chief Technical Officer
I am a fellow of the Learning and Performance Institute, director of OCB Media and a multi award winning producer of over 200 digital healthcare resources for the NHS, Health Education England, medical academia and industry over the past 25 years.
My primary interests lie in the development of novel technologies for the production, delivery and management of evidence-based healthcare e-learning.
I currently hold academic research posts at the University of Birmingham, University College London and Tokyo Medical University.
© 2023 Clinical Skills Training Limited. All rights reserved.